19 - Beastly (2011) ft. Isabel Yap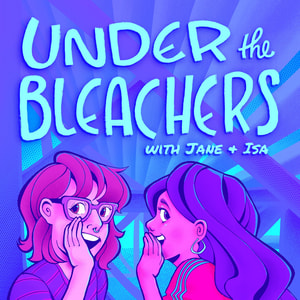 Isa thinks about taking a bus to Machu Picchu.
Isabel Yap writes fiction about girls, monsters, and millennials. By day she works in the tech industry as a product manager. Born and raised in Manila, she has also lived in California and London. Her work has appeared in venues including Tor.com, Lithub, and Year's Best Weird Fiction. Her debut short story collection, Never Have I Ever, was recently published by Small Beer Press. Follow her on Twitter @visyap and visit her website http://isabelyap.com.