103 - After We Collided (2020) ft. Lauren Lavin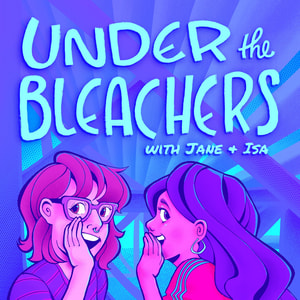 Isa breaks down height-gap discourse (as it pertains to shower sex).
Lauren Lavin is a writer and editor in Seattle. She's the nonfiction editor for Word West Review and hosts the podcast Diceland, which is about Dungeons and Dragons. Follow her on Twitter at @lalavin666.
Subscribe to our Patreon and get access to patrons-only perks at patreon.com/underthebleacherspod!
Find out more at https://under-the-bleachers.pinecast.co