98 - Every Day (2018) ft. Elanna White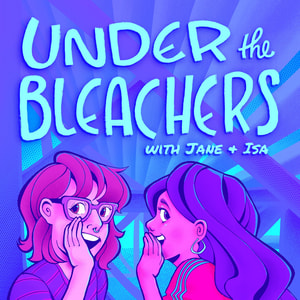 Jane refuses to indulge in magical realism.
Elanna White is an *ctor, voice artist and comedy writer born and raised in Astoria, Queens. You can see her roll her eyes in A24's "First Reformed" and read her satire in The Broadway Beat. Follow her on twitter @ewelannawhite for pictures of her cats and bad puns.
Subscribe to our Patreon and get access to patrons-only perks at  patreon.com/underthebleacherspod!
Find out more at https://under-the-bleachers.pinecast.co